Travel is an addiction and a passion. It could be scary, inspiring, crazy or even mundane. I've been away from home for over three years now. In fact, being an immigrant sometimes I get confused by the concept of home. When I get a question about my background asked while on the road, not many understand what "Russian-Canadian" means. We take our privileges to have complicated lives in the West for granted.
But there is someone else I know who's been doing it for much longer. Meet Ian Chow. An old friend and someone I look up to when it comes to planning long trips or life as an expat. His story is unique as he's been on the road ever since he was a child. More so now that he's about to start working for United Nations.
Where are you now?
Currently, I'm back home in Toronto.
How many countries have you visited so far? How many cities?
17 or so countries and far too many cities to even care to count. Some countries though are weird, like Hong Kong, is that China or not? Or North Korea and South Korea, is that ONE Korea or not?
When and where was your first trip?
The first trip with my parents was to NYC when I was like, 6? First trip abroad was to Hong Kong/China, Australia and New Zealand just before I went to university.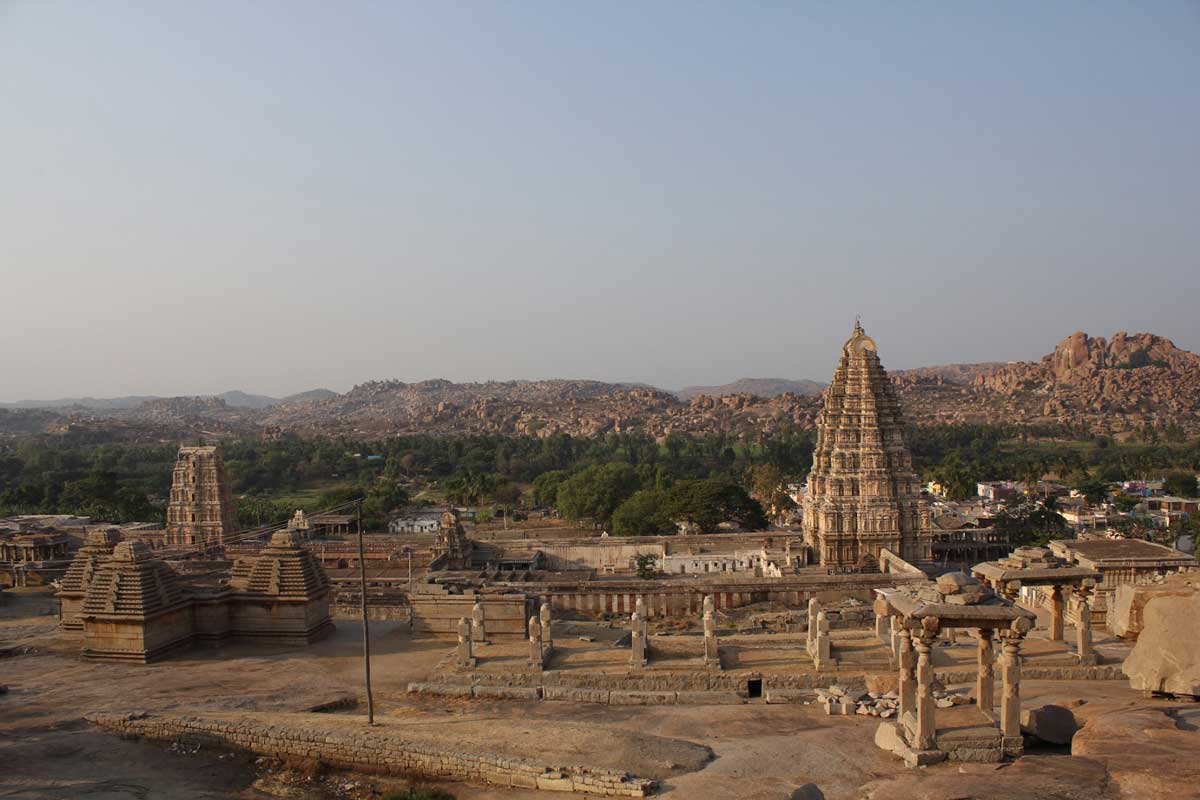 What was the longest time you have been away from home?
...
...
When I was teaching English in Korea. And then afterward I travelled. So that was maybe 3.5 years. Pretty not long considering I've met people that travelled for like 10 years.
What is it like to live in a foreign country, away from family and friends?
For me personally, it's super easy. Although, I wish my friends were with me. But honestly, if they were, I wouldn't be going around and meeting people and getting myself into stupid situations in other ways than I would with my friends... So that's pretty cool.
What makes you keep on venturing into the unknown?
That's a good question. I really couldn't tell you. There's so many reasons. I think though the biggest reason is that the world is so big, so many things to see, so many awesome things to do and experience. And my personality is that of curiosity and to seek adventure. I've decided big cities aren't for me to travel to. Remote places to go adventuring, like climbing, biking, seeing wildlife, camping, and always that lingering possibility of meeting some locals that take you to probably the best of your life that wouldn't find in any guide book.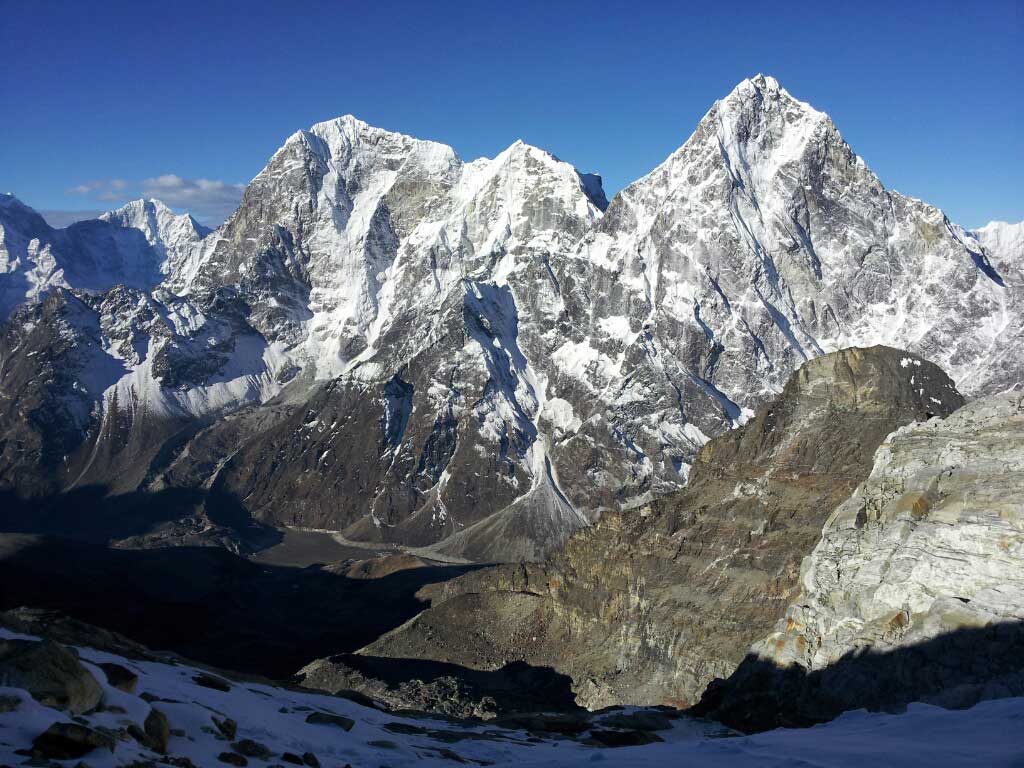 What is your most favourite place so far?
...
...
Hands down, Lobuche base camp. I was in the Himalayas, did a trek out to climb this peak called Lobuche sitting at 6,100 meters. (Everest is 8,873M for comparison) We were acclimatizing after reaching base camp and after a storm hit us, I was out at night just looking at the stars. It was so tranquil. Just being in the midst of 7000-8,000 meter mountains. So quiet. And so humbling to feel so small in such a big world. The energy was just immense. I mean, the experience of climbing a mountain there probably added to the awesomeness of it.
What is your least favourite place so far?
I don't think there's a least favourite place. It's more about what you explore in that place you're currently in. I'd have to say, after skiing in Hokkaido for a week in Northern Japan, the rest of it was pretty anti-climatic. It was just big cities. Not that I don't enjoy big cities, but I went on weekdays and so my friends were working and couldn't really go out. And so that has made Japan not that much fun.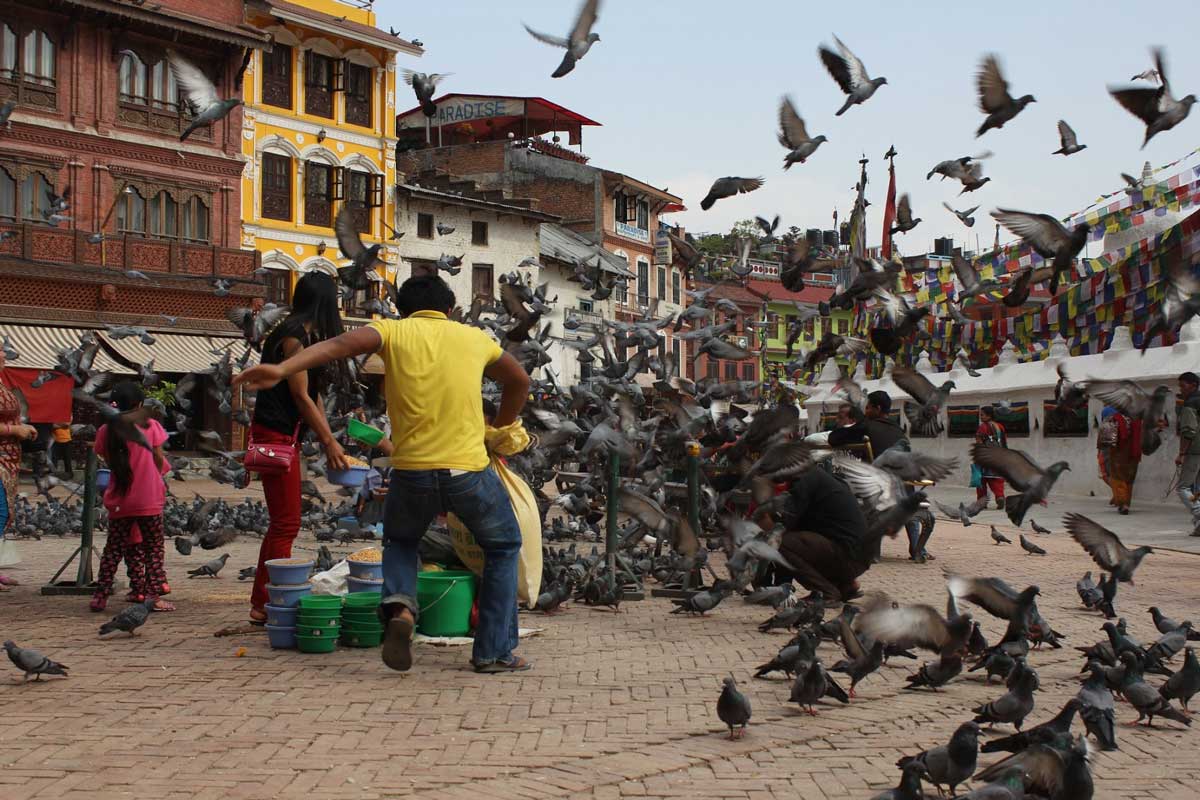 Can you name three things that you experience on daily basis and could never have back in Toronto?
...
This really depends on your heritage (for language skills), where you travel to and your travelling style. I mean, I love the mountains and adventures in general. So generally aim to be in the middle of nowhere remote places, although I know people who love resorts and being pampered. So in my context...
The joy of fighting to communicate in another language constantly. I mean, most countries will speak a few phrases of English though. But in the remotes places... learn a few phrases of the local language.
Strategizing on how to pack your pack in the most efficient way. With things you use most constantly on the top, to the things that aren't needed as much to the bottom. Where to secure money for easy access, yet out of prying eyes.
Enjoying being the misconceptions others have about you. People look at me, no matter where you are and guess wrong about me. I've been called, Korean, Japanese, Indonesian, "Lama" (Nepali calls people who look Chinese "Lama" because of the cast system), and the best one was... I was a Sherpa. Obviously this is accompanied by racial stereotypes and people making fun of those stereotypes. Oh, and be prepared to be stared at. Constantly.
Being patient while frustrated for whatever reason. Patience goes so far in keeping yourself sane when you're exhausted from hauling your pack after not sleeping for 48 hours, jumping on and off buses, rickshaws/tuk-tuks, fighting traffic and people, and haggling for money in a different language where you don't know the market price for destinations while you have a fever and travellers diarrhea. Being patient has a different meaning when you're travelling than it does back home.
How does travel impact your creative side?
I haven't done much "artsy" things along the way. Although, I enjoy photography. Not so much in a contemporary way, but I've ended up being inspired with National Geographic shots for obvious reasons. I don't go and look for the shots, I like to come across them and work with what I have. I guess it's about trying to work your head around those shots.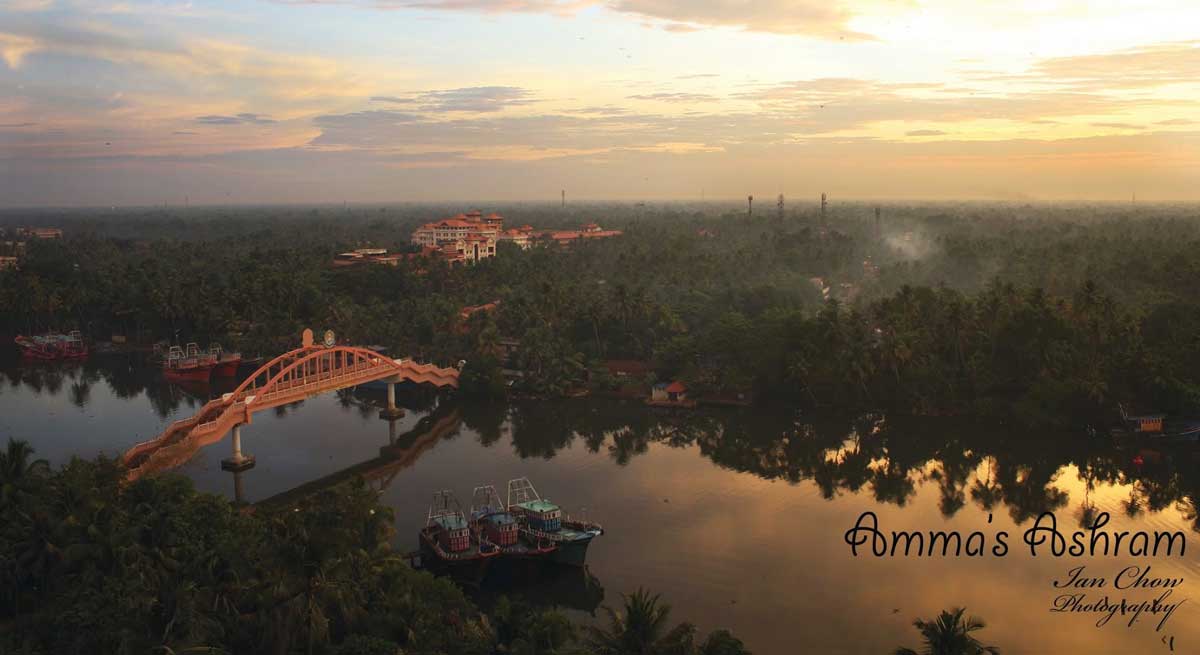 During my time at some tourist locations I have seen millions of people taking... perhaps more photos than necessary. Do you think it is worth an effort to bring own (perhaps pro) camera to places like that?
Depends. I don't think it's necessary to have an expensive camera. And again, depends on your travel style. Honestly, a point and shoot is quite enough. But if you do want to go that extra mile to get the shot, then having something as simple as controlling the aperture would be pretty beneficial.
What was your wildest adventure to date?
That's kind of a tough call. Adventure could mean different things. I consider party adventures as well, in my head anyways. I can't do it justice to name one and leave the others out, as they all have its own flavours. I'll list the top ones.
Bicycling the Maritimes of Canada for a month and a bit.
Sailing down the Atlantic coast of America for 1.5 months.
Scaling a peak in the Himalayas.
Sniffing out an outdoor psy-trance festival in Nepal.
Hitting the Street Parade in Zurich.
Crashing the full moon party while learning to scuba dive in Indonesia.
What is the scariest thing that happened to you during your travels?
Probably in hindsight the fact I almost fell to my death in Switzerland when I was downhill biking in Zermatt. I took a downhill bike 45 mins up to the peak (I can't remember the name of it now...) and 3 hour ride down. Part of the way down, there was a detour:
"Blasting zone. Imminent death. Do not pass."
Okay.
Taking the hiking route down. Meaning biking down stairs of death and hairpin turns. On one of these hairpin turns I went over the bars and started tumbling down wet grass, rock, and through the clouds. Finally I caught myself, picked up the bike and kept going. When I passed another turn where I can look at where I fell... Had I kept falling, I would've gone over a cliff where it just drops to nothing for over hundreds of stories...
Lesson: Tell people where you're going: It would've been days before anyone even found my body...
During your time overseas you meet a lot of other travellers. How different are they (if so) in your opinion from people back home?
Depends where you meet them. Resort or on a mountain. And depends who you hang out at home. I don't want to make stereotypical comments and stuff, but you can guess what demography you'd find where. And generally... people tend to be the same in those kind of cliques or circles.
Issues of racism, sexism and homophobia are known to be more prevalent in some countries over Canada and United States. Do you have any experience or opinions regarding this issue?
When I travel with female companions in Muslim countries, if we just walk next to each other, we're considered married. In Tazania, my lady-companion got a lot more attention from guys after I had left. Ladies, if you want guys to not bother you, just walk with another guy; a friend or even a guy you meet at the hostel is fine.
I was travelling with another couple once and there was a UK fellow and a Korean American. In the restaurant in India, the Korean American and I were suddenly given the bill with our order as they just assumed we were together.
When it comes to homophobia in Korea, it's very interesting... They all love Adam Lambert (from American Idol) and think he's a fantastic singer. But when they found out he was gay, they didn't believe it. The Korean guys there hold hands, wear make up, and my male students play this game where they run around and grab each others shlongs. But that's not gay. And neither is Adam Lambert.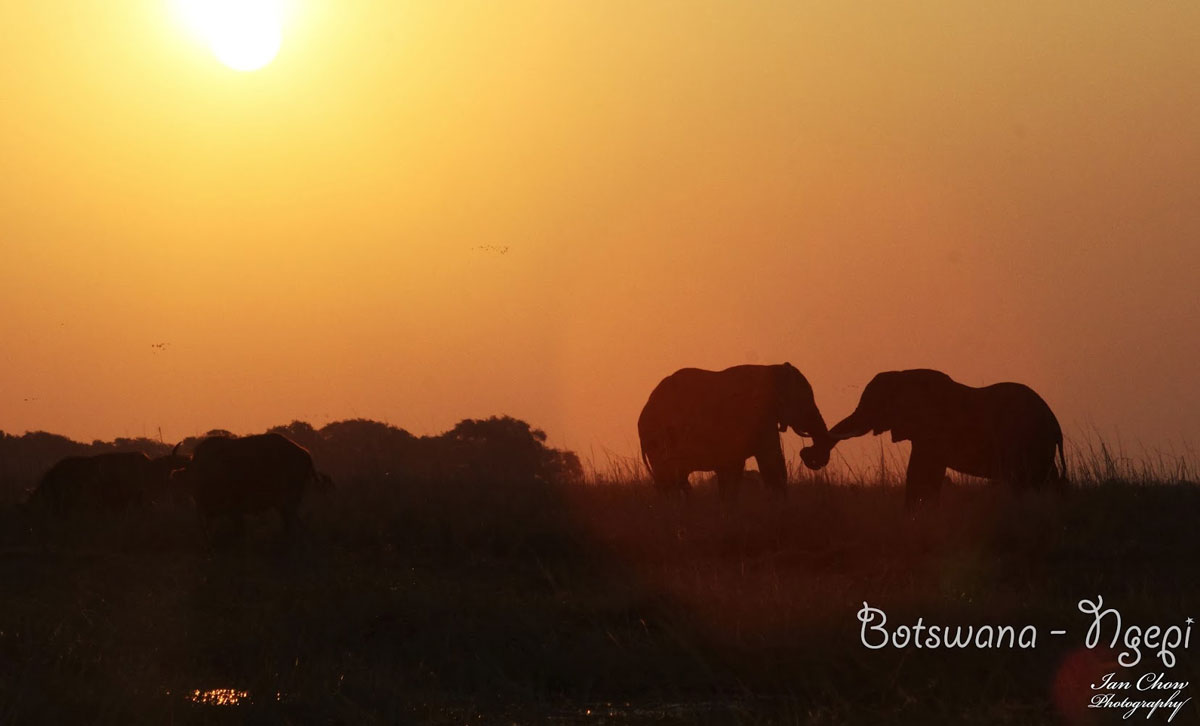 Is travel for everyone?
...
...
Travel is definitely for everyone. Depends how much you want to be involved with your travels and how much you want to learn and interact with others. The more you let go of your comforts and safety zones the more interesting adventures you get yourself into and if that's what gets you going, do it. Or if the idea of hanging out by the beach on a resort soaking in the rays drinking margaritas all day is what you long for, go for it.
Personally, and I think you already get a feeling of my travelling style and personality, letting go and going with the flow is definitely the best way. What do you do when the only hotel is 150 bucks a night and there's snow waist deep outside, -5 and it's 12am and you're in a small town somewhere Northern Japan? The correct answer is flatten down the snow and camp!
What do you do when you're asked to join a troupe of 3 guys with 3 motorcycles to ride up to Mt. Merapi at 4pm and go see the sunrise in the morning the next day when you can go back to your Couch Surfer Host and spend a quiet night? You hop on the back of one of the motorcycles and ride through the night, up a misty mountain, past search and rescue crews, and recent lava flow. Now that's travelling!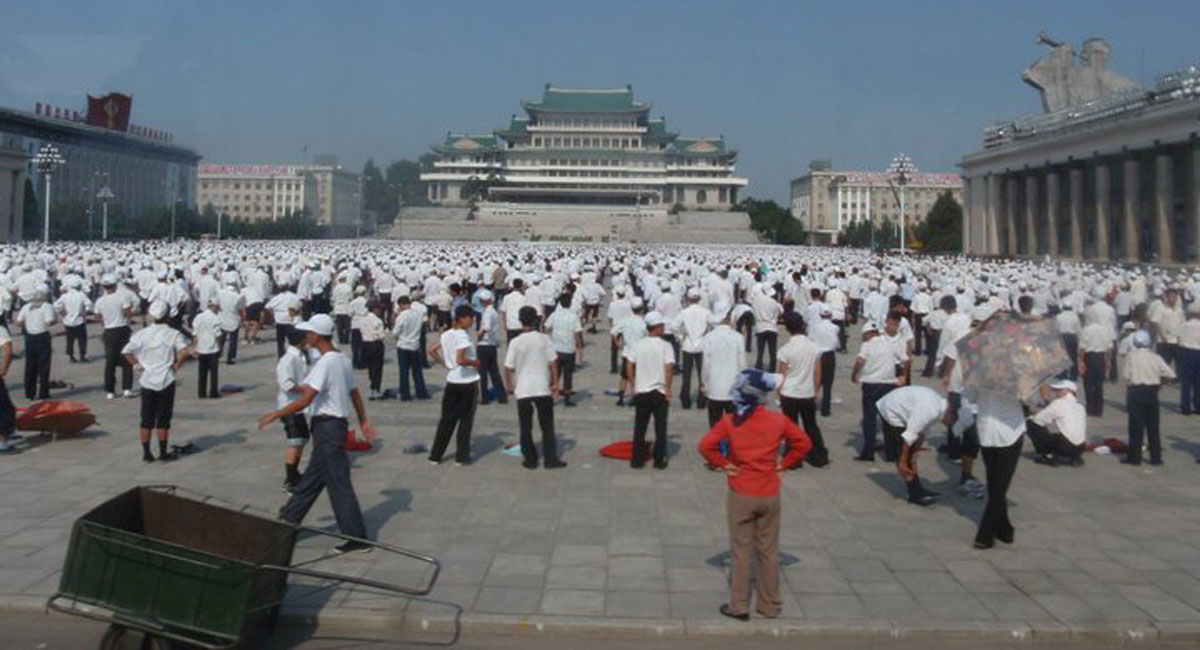 What is the difference between travelling and tourism in your opinion?
...
...
Haha, I think I just answered it with the stories I just told (above)... Tourism is still seeing the place you're travelling as a 3rd person. Travelling is when you live with/like the locals.
Is life as a traveller expensive?
Life as a traveller can be relatively inexpensive. Life as a tourist is super expensive., as per examples earlier.
Really, monetarily speaking the cheapest way is to stay at random peoples houses and travel slow. By that I mean, taking local transport all the way. Talk to people. Hitch. Bike. Walk. Sail. Don't ever take a plane unless you're out of options for time and distance.
Make local friends. Generally, they want to show others how they live, especially when they see only local people. They'll cook food for you and let you stay at their place. But obviously, you give back by cooking for them and showing them other things as well as a cross-cultural experience.
What is your advice to people who want to start travelling but can't get their feet off the ground?
Well, there's a lot to be said given the context of their situation. Mortgages, credit, work, significant others...
I started travelling on my own during university when I got the chance to school overseas. Hey, youngin's: Do that! Study overseas! Best experience of your life!
Start earlier than later. Once I graduated, I looked for anything that could get me overseas. I landed a job teaching English. And frankly, flying out of Canada is the most expensive thing ever. Once that's done, everything is A-OK. Once you start getting a job and saving money to go travel, you're too late. You'll end up collecting bills, responsibilities that tie you at home, and general excuses to not go do it. I find it so inspiring people who can do that and still leave.
If you're already in the workforce and saving to go travel I think it'll be a bit hard. You'll only get the vacation dates. Take a job at home with an organization that will send you overseas. Other than that, really, your option is to quit your job, sell everything, and just go. Take a job overseas that has transferable skill sets. Or not. Start fresh. As a travel bum!
Where do you see yourself in the next five years?
After all this travelling, I feel super sad to be hanging up my travelling boots for a bit. I have to settle at home for a bit before heading out again. But this would mean I'll be travelling with more of a purpose as I want to get into community development with a focus on environment and resource planning. So essentially my goal is to head into rural communities and find out how they can be re-organized to be self-sustainable.
Any last words?
Uh... I'm a man of few words... Any questions? Ask away in the comments!