This is a three-part story about my trip to a semi-closed South East Asian country of Myanmar. Read: part one, part two.
Train to Yangon
One of our trip highlights was boarding a shaky, early 19th-century train departing from Bangan station. Unlike bus or air travel our experience with railroad passages has been generally positive but never as exciting as this particular trip.
We've read that the trains are very "rocky" as they were built for the early British railway system that's been narrower than most modern roads. Very true; very rocky. Those same reviews were generally positive. We were pleasantly surprised to find that the ticket cost much less than that of a bus (although just a few years ago it was over a hundred dollars for tourists as compared to ~$7USD for locals).
Our 5-minute cab ride was almost the same price as a first-class overnight trip across the country. Go figure.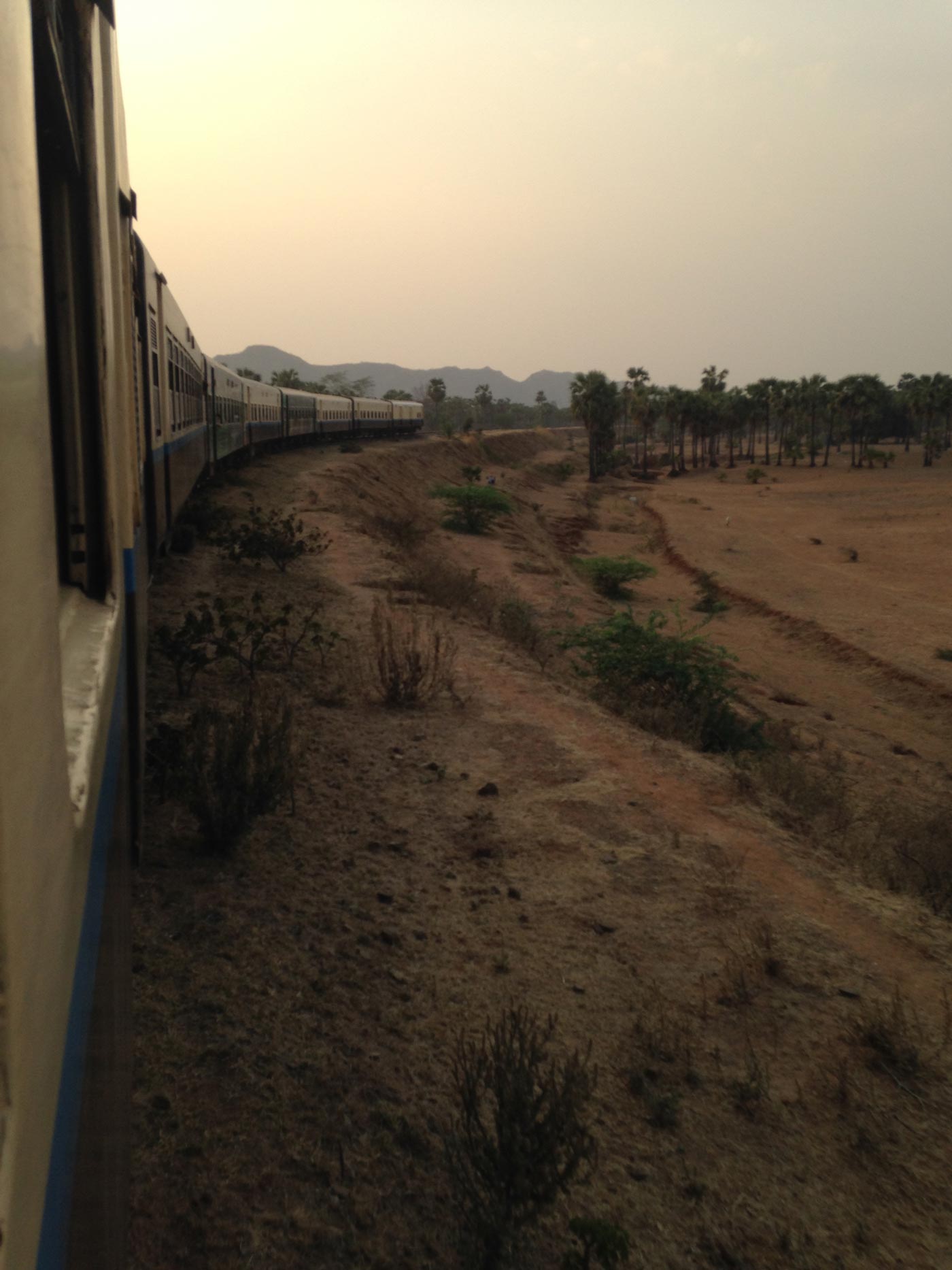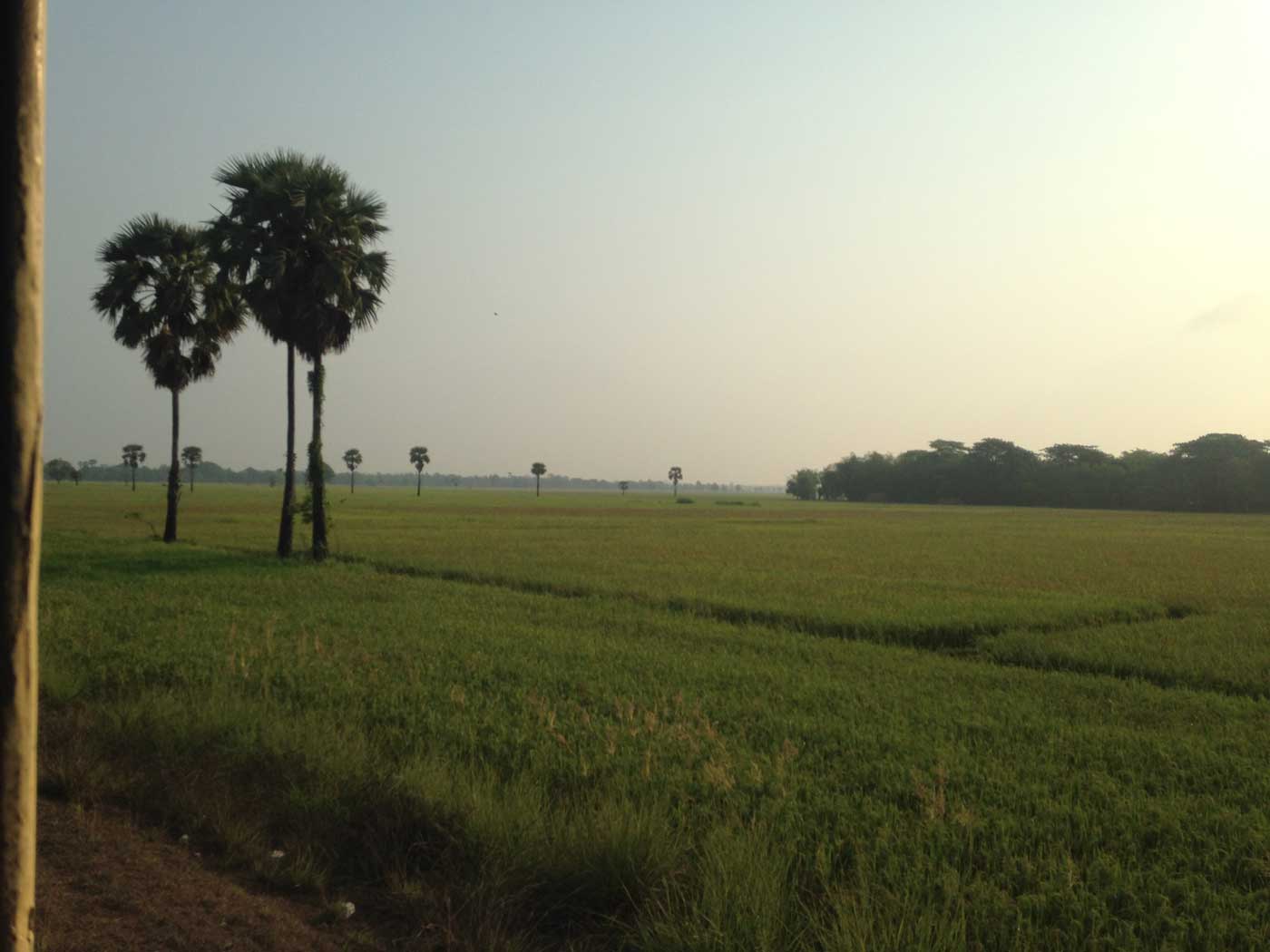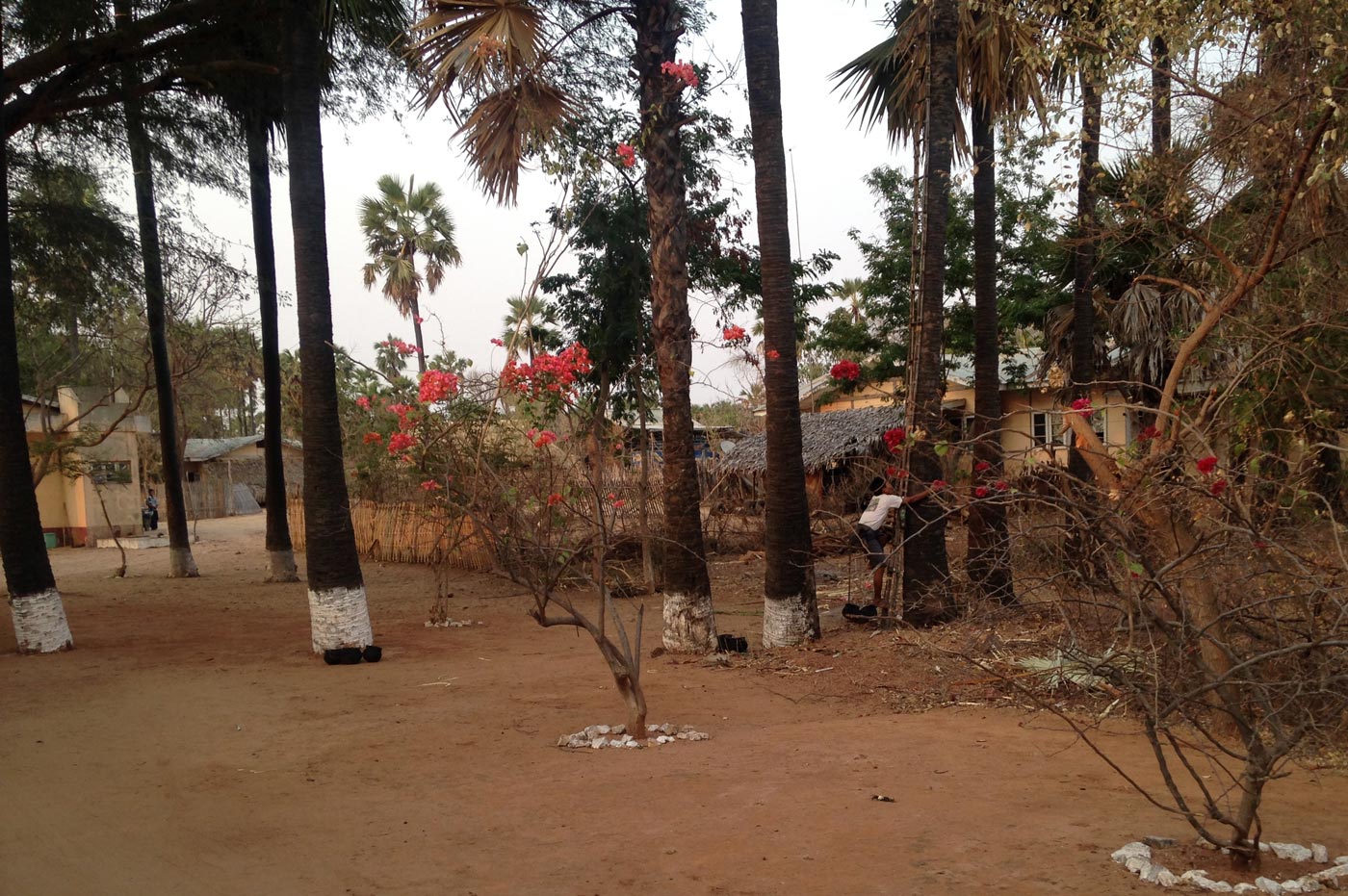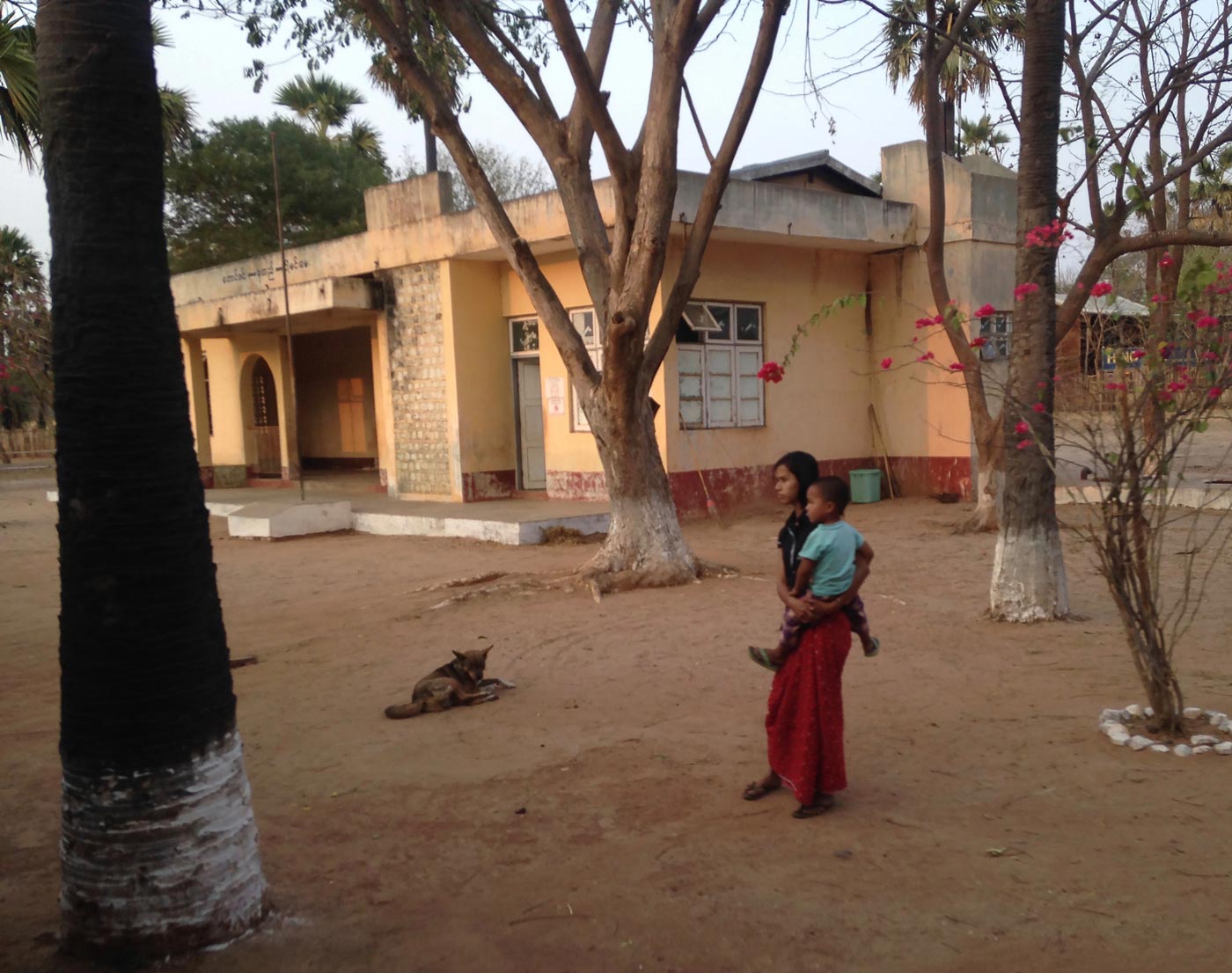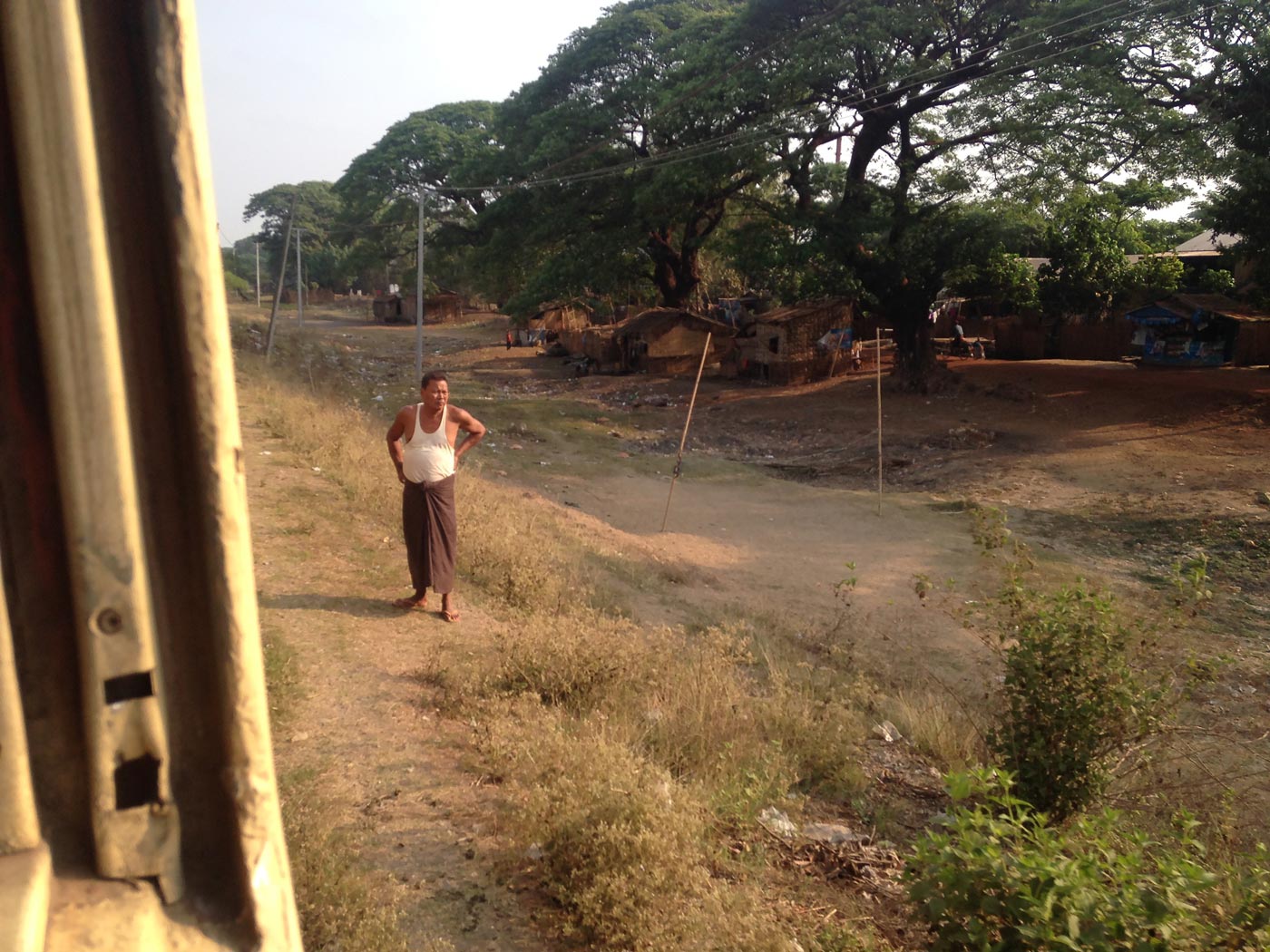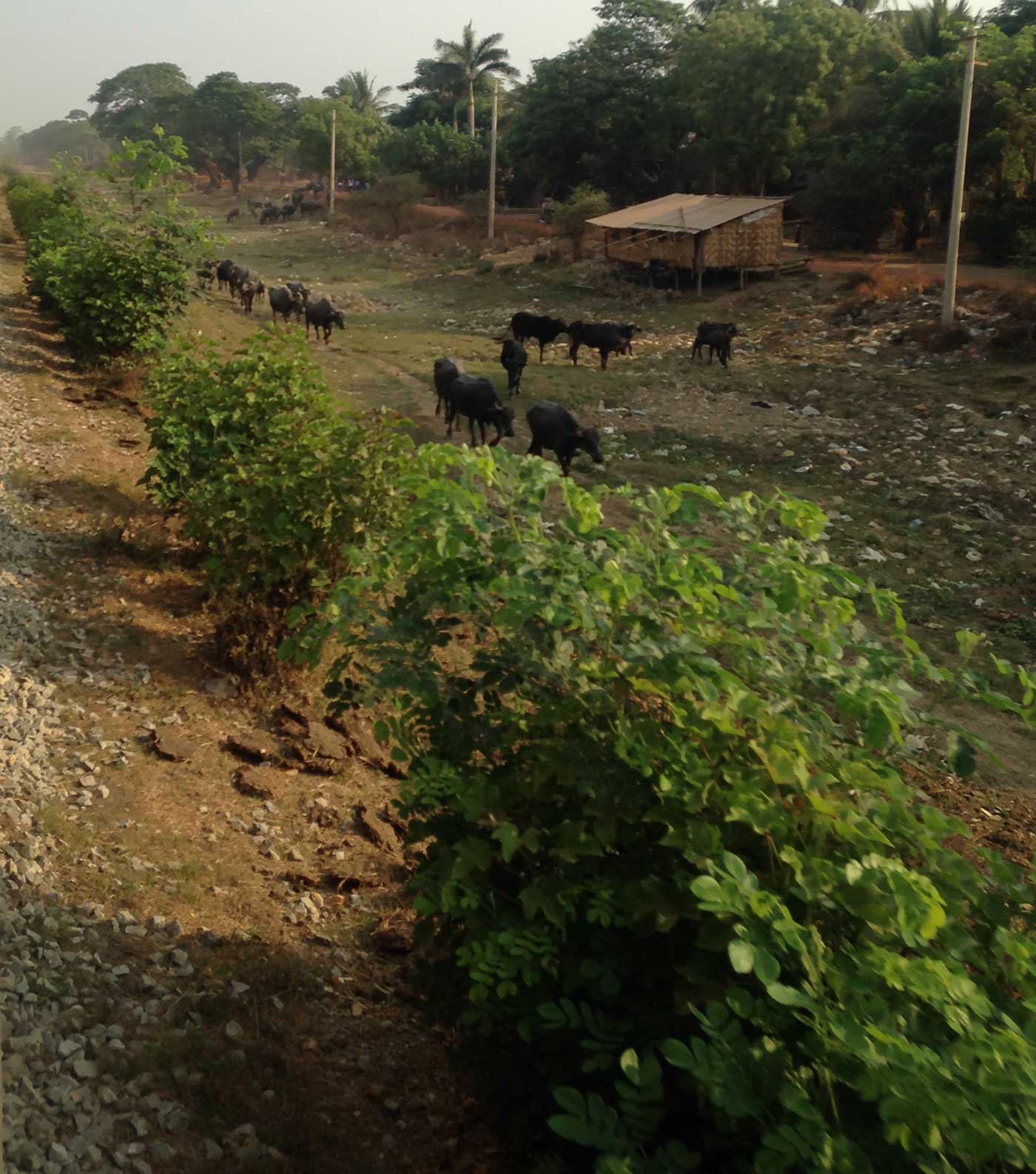 In the morning, as we were approaching Yangon we passed by a few small villages and the fields adjacent to them. It was a mix of beauty and concern (going along with the general mood of this entire trip).
After we have finally made our way into the capital city, we spent three days waiting for my paperwork finalizing my intentions to stay in Thailand to go through. Bored, sick of dry ramen noodles and the waiting game our flight back to Chiang Mai made for a reward we seem to have been waiting for for the entire 23 days "abroad".
---
Chiang Mai. We finally made it. First order of business: real food.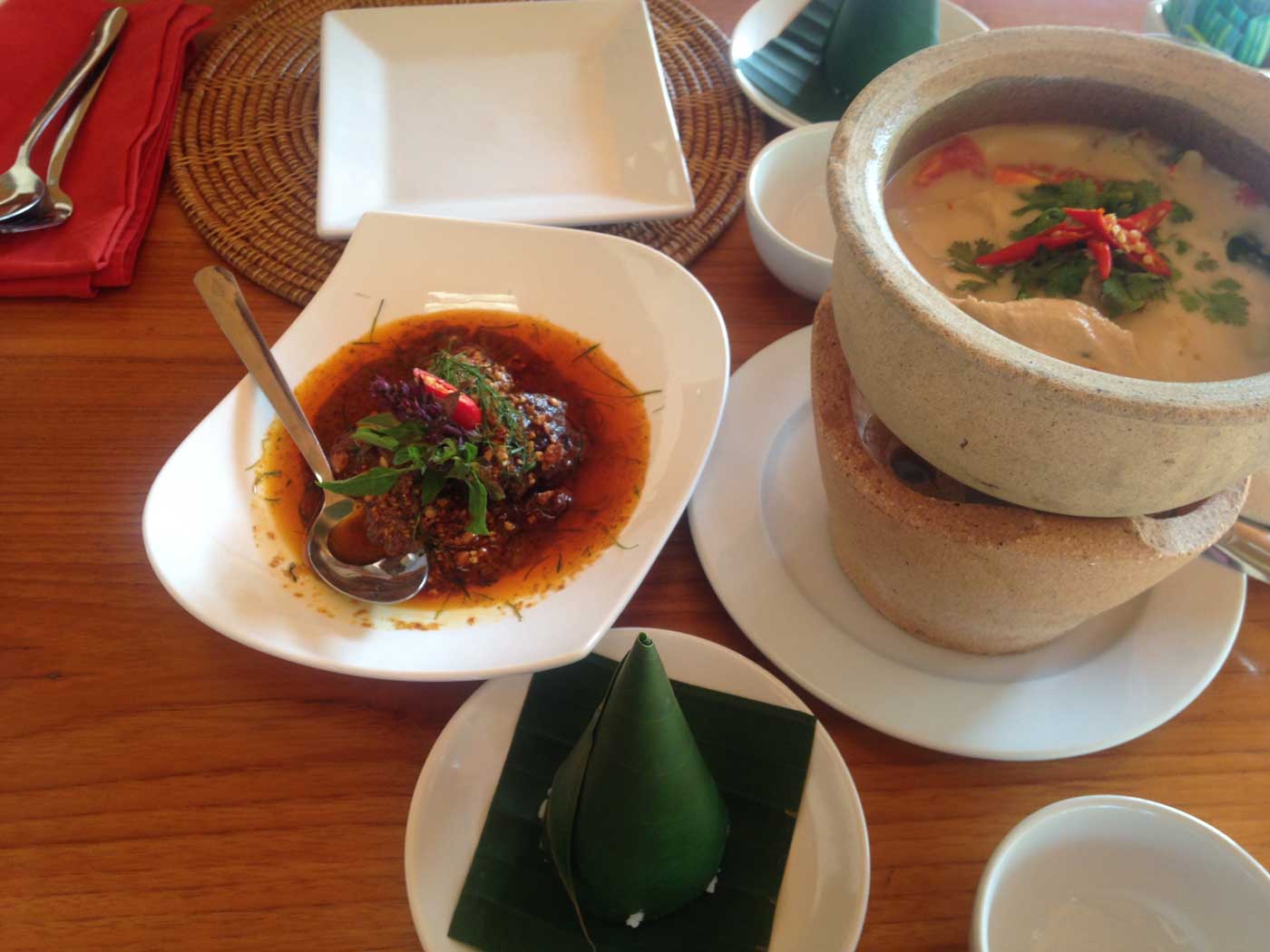 ---