dmitrizzle
ArtSocket Owner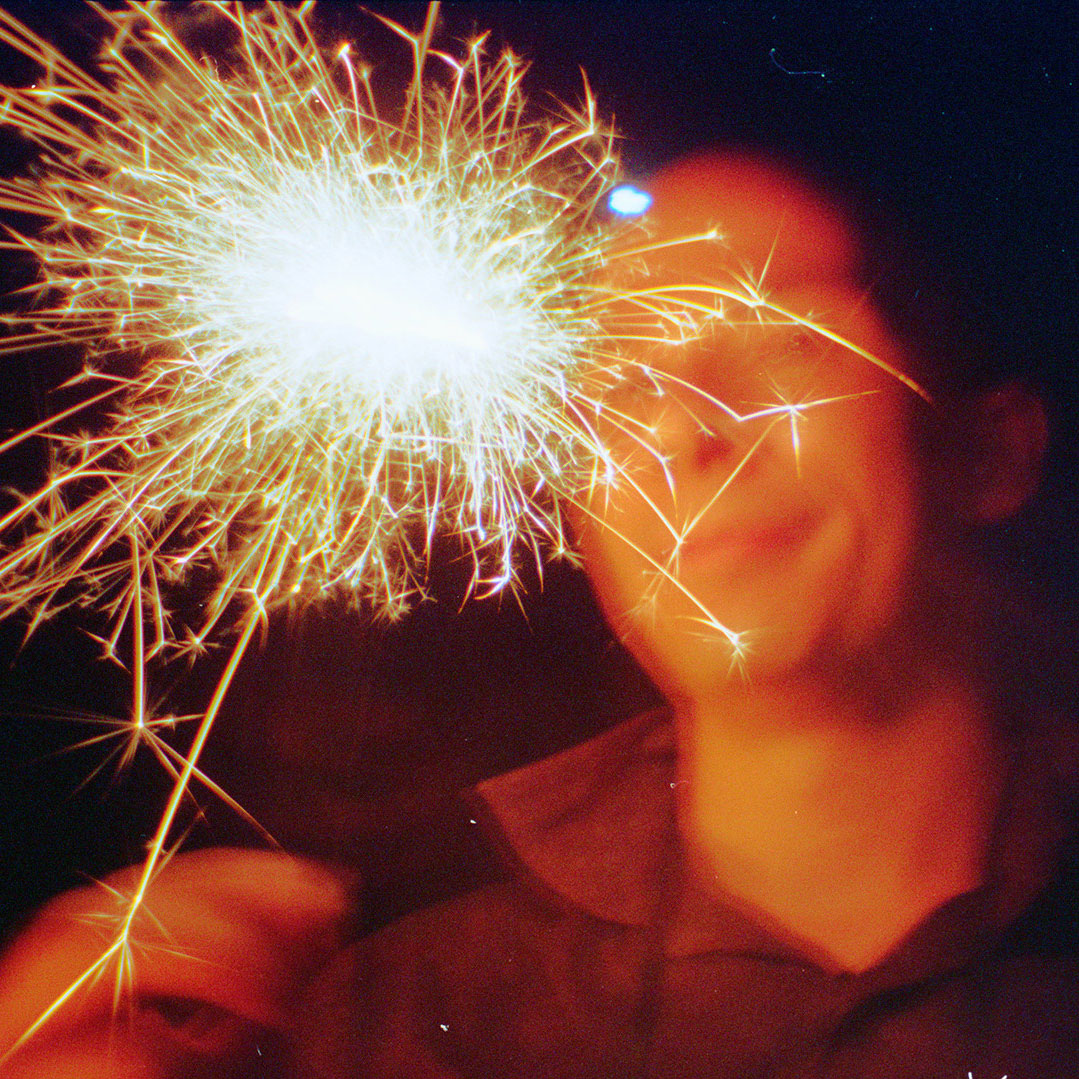 What does my voice sound like? Pretty silly to me but you'd be a better judge. Check out my story and the story of ArtSocket on The App Guy Podcast with Paul Kemp.Dmitri's passion for...
Betty Dai
Consultant, Photographer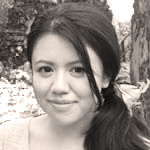 A trained artist and a passionate bookworm, Betty's personality and humor speaks through her art and photography. After a decade studying art and a four-year university degree from UofT she...
Olga Tcherbadji
Consultant, Artist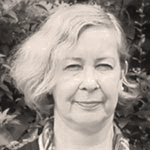 Olga is an artist with over 30 years of experience. She began her career in Moscow's Bolshoi Theatre as a stage and costume designer. Since then she worked on hundreds of productions...
Thaya Theva
Consultant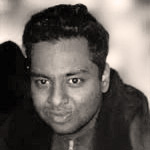 Thaya and Dmitri met over a decade ago as undergrads at University of Toronto. They both connected on creative level and have produced their first film within a year of knowing each...
Ludovica Bastianini
Photographer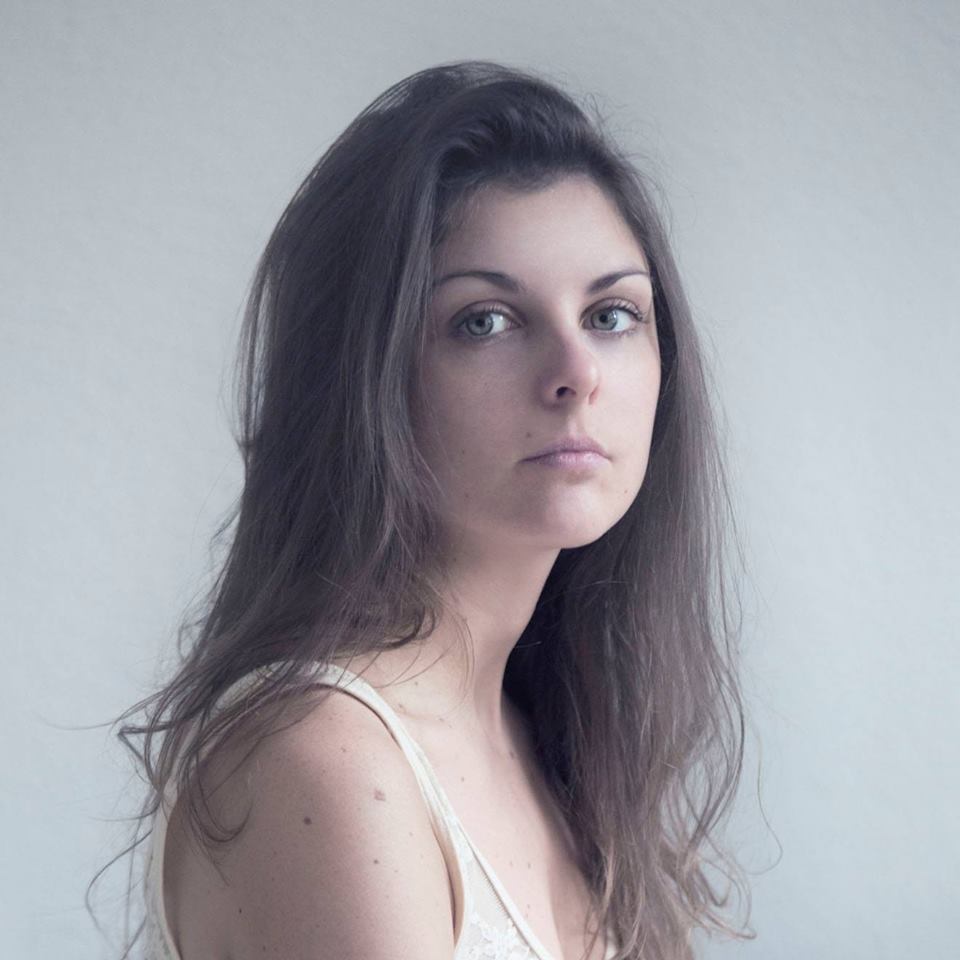 Born in Naples, Italy, 1986.Education2015: Master in Photography and Visual Design, Naba Academy, Milan2012: Master degree in History of Art, University of...
Tal Paz-Fridman
Photographer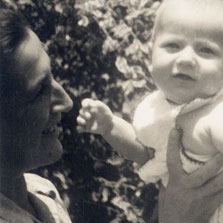 My name is Tal Paz-Fridman, I am a photographer specializing in Creative + Documentary photography. To paraphrase the description of one of my favorite photographers, Sam Abell, my...
Anastasia Thornton
Photographer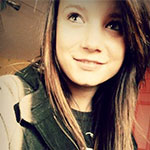 Anastasia enjoys taking pictures of nature. She was born in Russia and adopted when she was around 3 years old, brought to America. She's 17 years old and live in Michigan (at the time...
Lee Webb
Photographer, Writer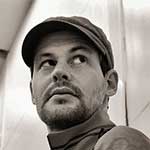 Lee grew up in the small town of Mansfield, England, in a region where the only real art was the L.S. Lowry-esque coalmine and factory landscape itself. After a fair few years spent...
Parmeet Kohli
Photographer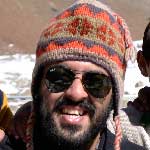 A software developer by day, is a self taught, hobbyist photographer and carries an insatiable obsession with the Himalayas. + Read MoreYou can also find Parmeet on:...
Suzan Fastre
Photographer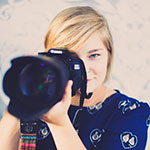 Suzan is an incredibly talented photographer, based in Hasselt, Belgium. Her work spans a wide variety of projects, starting from commercials, staged in Hollywood to Urbex: an art of...
Joe Ticar
Photographer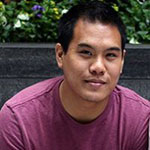 Joe Ticar is a Toronto-based photographer, specializing in portraiture and product photography. His work has been displayed in various Toronto art galleries (most recently in the Nuit...
Richard Heinsohn
Artist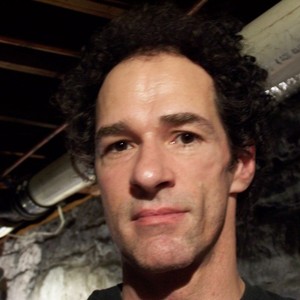 Spanish/American, born in East Tennessee, Richard's mother, Paloma, was the daughter of historically renowned opera tenor, Miguel Fleta. After receiving his B.F.A. in painting and...
Matthew Stollmeyer
Skater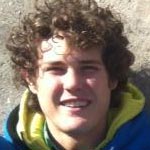 Matthew is an incredibly passionate skateboarder. He has appeared in a number of videos, produced in Trinidad, Canada and United States. And his skills have earned him DC Shoes sponsorship...
Lara Berch
Photographer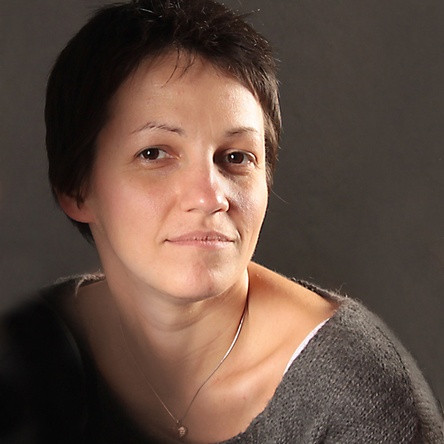 An artist with a passion for the retro, vintage and antique styles. + Read MoreYou can also find Lara on:Facebook | Website...
Darcy Michaelchuk
Photographer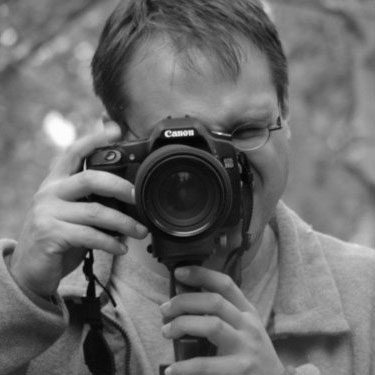 Darcy is a Canadian wildlife photographer with over twenty years of experience. + Read MoreYou can also find Darcy on:Fotochuk.com | Facebook | Twitter...
Angel Jessica
Writer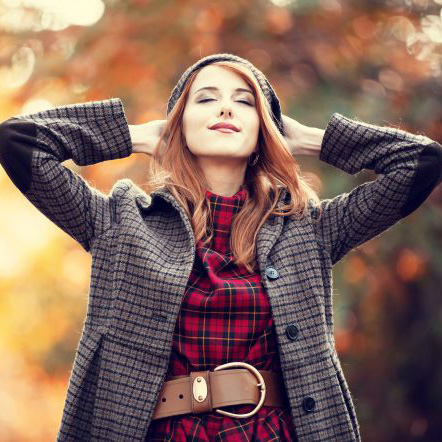 Jessica is a freelancer and part-time blogger. When she is not typing away articles she is busy traveling around the world, looking for...
Ian Chow
Writer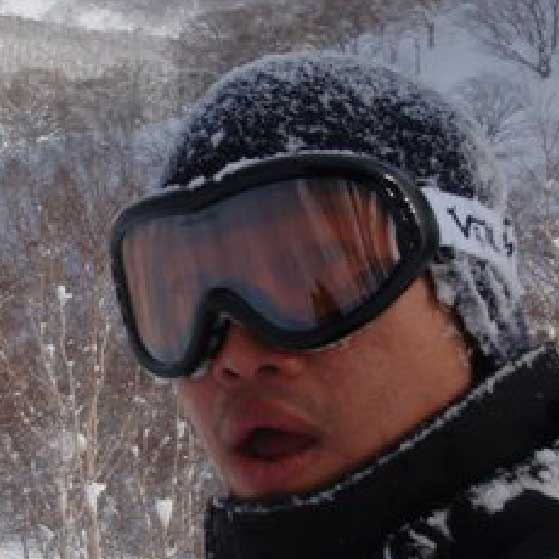 From the Cape of South Africa to the world's secretest country, North Korea and to the peak of the Himalayas. As I evolve and learn I change in how I see the world. If you'd like to...
Laura Lech
Photographer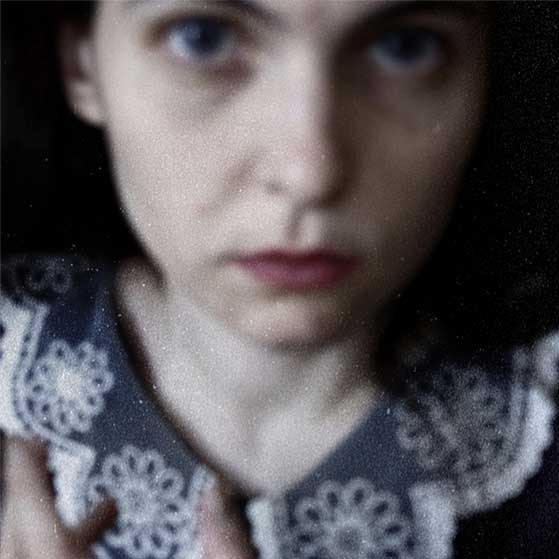 It's hard for me to write about myself because I think my photography already says everything there is. Every time I write bios I feel limited to stating "dry facts" about my life....
---
Thank You, Artists
Everyone on this list has made a huge impact on what ArtSocket has become over the years. Their artwork, photography and stories have moved thousands of people from over one hundred and fivty countries around the world.
Become an ArtSocket artistFair royalties and dedicated viewership on an exclusive, quality publishing platform.